Posted On: September 8, 2016
The manufacturing industry is a thriving sector in the United States. According to the U.S. Census Bureau, there are over 250,000 firms across the country. Also, the Bureau of Economic Analysis states that the manufacturing industry accounted for 12.1% of GDP in 2015.
Despite this amazing success, one point that has industry experts worried is that there are few youngsters who wish to enter the industry, and take up the mantle from veteran designers, engineers, and manufacturers. As most manufacturing firms in the US are considered to be small-sized, they may face a shortage of personnel in the future.
A Practical Solution
BDE Manufacturing, Inc., based in Beaverton, Oregon, is one of the companies that feels very strongly about getting the youth more interested and involved in manufacturing jobs. To ensure that they can pique the interest of youngsters at an early age, the organization is participating in the Washington County Bus Tours on the occasion of Manufacturing Day in Oregon.
This event, which will be taking place on October 7, 2016, is being organized with the help of various community colleges, local school districts, and multiple agencies. The idea behind this event is to expose youngsters and college students to various facets of industrial manufacturing, and help them understand the reasons behind this sector's popularity and growth.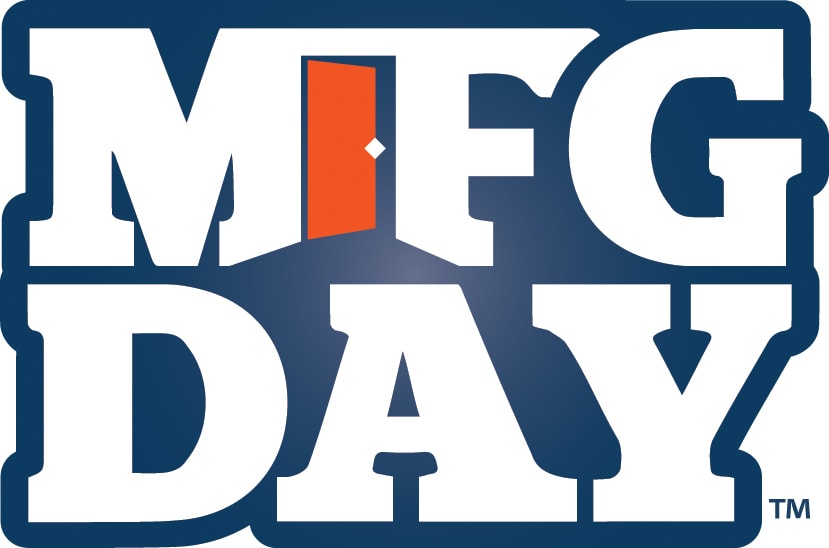 Encouraging the Next Generation of Manufacturers
During the event, students from various institutions will be given a tour of BDE's manufacturing facility. A member of the BDE staff will be providing information on the various activities performed by the staff, and the different projects taken on the by the organization. Students will get to see firsthand how different types of equipment are used to design and manufacture industrial components and products.
Students will have the opportunity to ask questions about the jobs prospects, the kind of training they will require, and the various benefits they can gain by joining a manufacturing organization.
By participating in this event, BDE Manufacturing Technologies is giving the new generation an opportunity to understand the importance and glory of the US manufacturing sector.
[fblike]